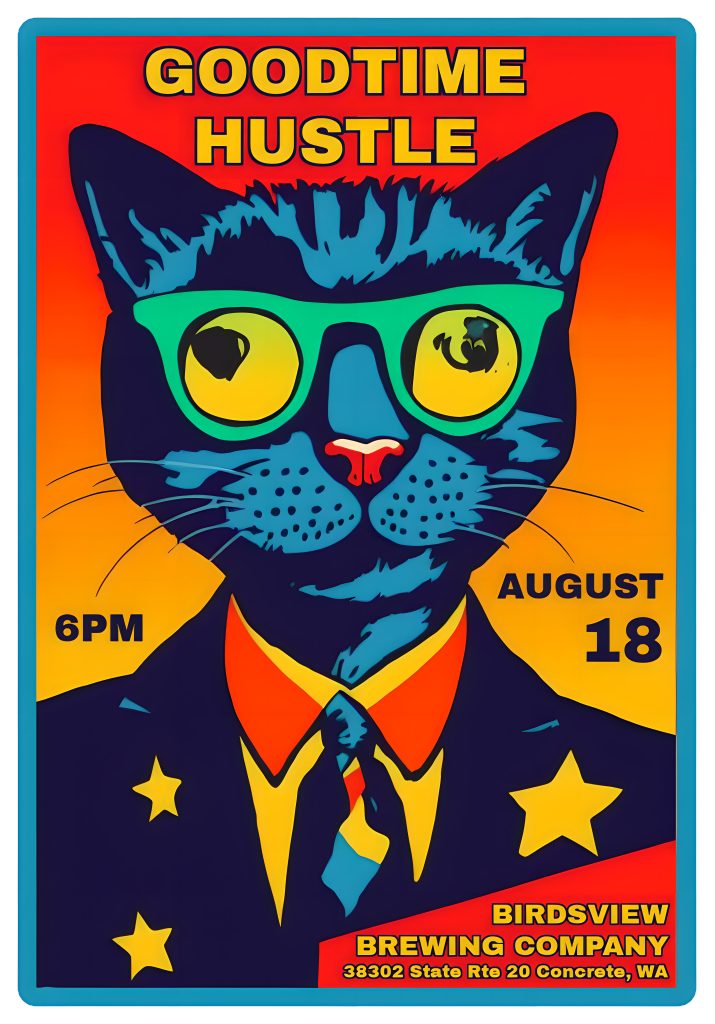 Are you struggling to promote your concert? Look no further than Checkered Hat, your one-stop-shop for concert marketing. Our team of experts has a well-developed approach to promote shows and get the word out to potential attendees.
We start by listing your event on a number of music calendars to ensure maximum visibility. But we don't stop there. Our targeted email list helps us reach out to fans who have attended similar concerts in the past, making sure your event is on their radar.
We're also experts in social media and pay-per-click advertising. Our team knows how to create effective ads that will get clicks and ticket sales. And for those who aren't online, we love to hit the streets with wild postings and flyer campaigns. Our professional graphic design services produce highly recognizable and effective results, so you can be sure your concert will stand out.
Don't let your concert fall flat. Trust Checkered Hat to take your promotion to the next level. Contact us today to learn more about our marketing services and how we can help you sell out your next show.